My Opinion of Harry Potter
I think it speak to J.K's powers of empathy and tolerance that in a series where the main villains are murderous magic-racists, the only person that absolutely everyone really hates is Umbridge. Because she reminds you of a teacher you had once.
"Dearest Mama, I must tell you what my opinion of my own mind and powers is..."
– Reconstructionist Ada Lovelace, the world's first computer programmer, is very, very confident in her intellectual abilities in this 1841 letter to her mother. She was twenty-six at the time. (via explore-blog)
Meet the Artist Behind Those Amazing, Hand-Knitted... →
I saw Wonder Space II on our trip to Hakone. Unfortunately, I am too big for playgrounds
Concerning Geek Cred
Thoughts on recent discussions regarding the "Fake Geek Girl": The anti-female slant of this stereotype is particularly reprehensible, but this attitude is not limited to cosplayers, comics, nor even to women. The elitism in geek subcultures rivals even the bloody tradition of the OS wars. Real Star Wars fans hate the prequels; real gamers played old school Nintendo, real programmers...
How Eastern and Western Cultures Tackle Learning →
I've observed a lot of this here.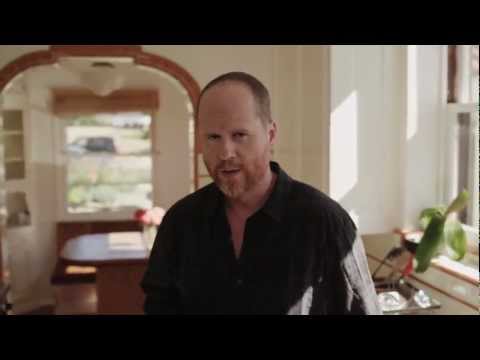 1 tag
In light of this tweet and the associated article, I have the following proposals for Silicon Valley: The Twitter of Existential Crises The Github of Metafiction The Evernote of Unusual Hats The Pinterest of Poignantly Sipping Whiskey in a Darkened Bar The Spotify of That Feeling You Get When You Don't Remember If You Left the Stove On The Mechanical Turk of Trying Not To Make...
Adventures and Misadventures
Every so often I remember that I have a blog and I realize that I haven't put anything in it for a while. This is one of those times. Generally, I'm either not posting because nothing much is happening or I'm not posting because quite a bit is happening and it's happening all at once. More often, when I do have time, it doesn't occur to me to write about the...
1 tag
School is winding down right now and with that comes exams and preparations for my internship and moving out and various logistics. I'm leaving Tottori in one week, with plans to travel before moving to Tokyo to work, and I suspect that my remaining time here will be filled primarily with neurotic anticipation as I attempt to get my affairs in order.  I'll try to keep the internets up...
2 tags
2 tags
3 tags
It's been quiet here recently, so here's a little list I've been compiling. These are little bits of English that I've seen on T-shirts, buildings, etc. Not an exhaustive list, just the one's I remembered to write down. Championship at collage She obtained victory, great person voluntarily The gentle relationship with quality Toss of the room that joey greenly...
http://www.nerdydaytrips.com/ →
Exactly what is says on the tin. Woefully incomplete for places that aren't the UK but I've found some interesting things here.
Places of Interest →
OK, let's try something. I have about a month off later, after school and before work, and I intend to pack as much adventure into that month as possible. Above is a link to a map of places I want to visit. Some of these might be accomplished in weekend trips either now or during my internship, others (like Hokkaido and Okinawa) are too far and will need to be done in August or not at all. ...
On June Evenings
It's been a while since I've given a proper update, but honestly I'm not sure I've had much to say. School is fine, the students are nice, the language continues to frustrate but I can order food, ask directions and apologize for things so I get around.  Explorations near and far continue unabated; this month included trips to Osaka and Hiroshima on two consecutive...
4 tags
Duolingo →
I am intrigued by this notion and have been contemplating its feasibility. Apparently this is the latest project from Luis Von Ahn, the creator of Recaptcha. Like all of his work, it's based on a sort of symbiotic Mechanical Turk principle which, if nothing else, sounds awesome in theory. I'm not exactly an expert on language learning. Many denizens of the internet seem to have...
1 tag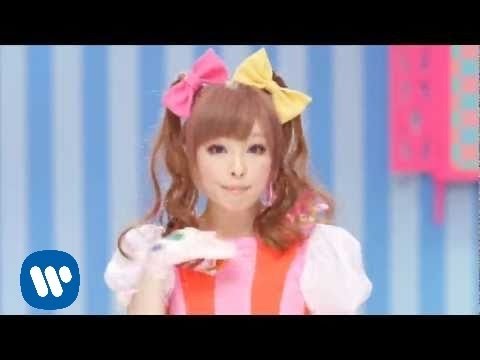 2 tags
2 tags
Retrofuture
I've just finished reading The Door into Summer by Robert Heinlein. It's about a man living in an alternate 1970 who enters suspended animation and wakes up in 2000. All of this was apparently written in one draft in 1957 and it's one of the best things I've read in a while. One of the awesome things about old science fiction is the bizarre way that it can be completely...
1 tag
1 tag
2 tags
1 tag
1 tag
2 tags
2 tags
2 tags